Situations That Requires Calling Emergency Locksmiths in LA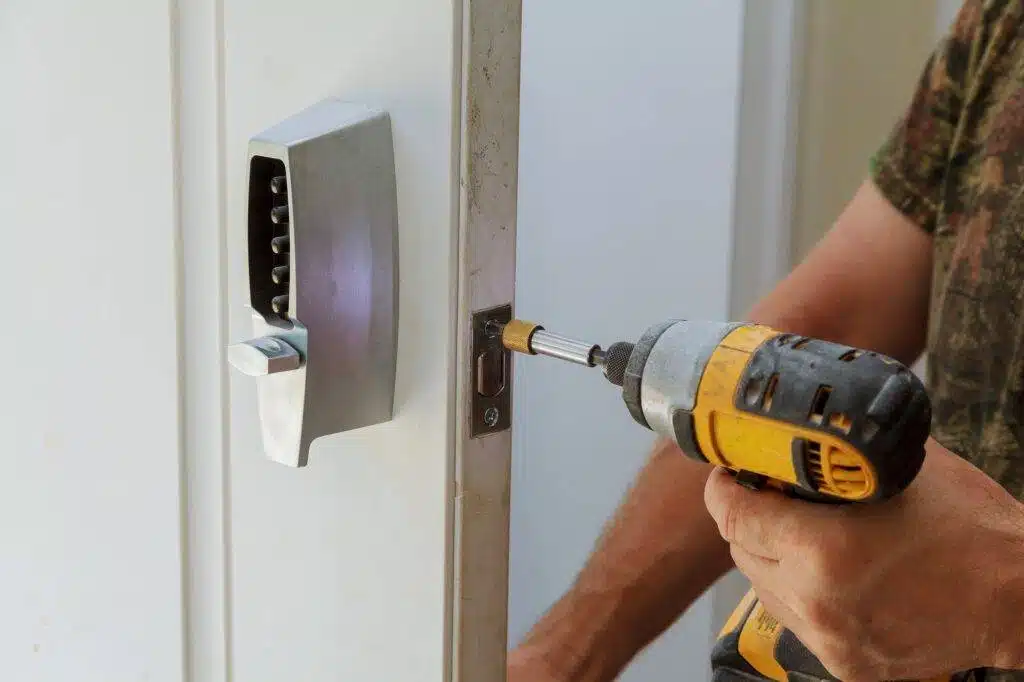 Among the many uncertain things in your life related to your home, car, or office, are the locks and keys that you use daily for various purposes. From the ignition of your car to the main door of your home to the high-security system in your office, all work on key and lock mechanisms. If anything goes wrong with any of them, it'd be difficult for you to fix them because only professional Hollywood locksmiths are capable of handling technicalities associated with locks and keys.
When You Should Call an Emergency Locksmith in LA
Hollywood Locksmith companies offer emergency services available round the clock to cater to any locksmith related needs. If you are wondering when you should call in an emergency locksmith in LA, here are some common situations that require the services of a professional locksmith.
Locked out of the Car
There are plenty of situations where you have either lost your car key, damaged it, or completely broken it. Not only that, you can even lock yourself out in a hurry. Now imagine any of this happens to you when you are running late for work or picking up your kids. To get your car back on the road, you need an emergency auto locksmith that can reach your location quickly and unlock your car or provide a duplicate key.
Locked out of Home
We all have been in a situation where we locked ourselves out of the house, forgetting the keys inside on the keyholder. It could be that you were in a hurry or were just being absent-minded, causing you to lock yourself out of your home. If you find yourself in such a scenario, it is best to have the number of an emergency residential locksmith in LA on your phone. These companies respond quickly to emergency requests and send their nearest team to your location.
Commercial Lock and Key Systems Needs
Have you ever been locked out of your office cabin? Forgot the combination code of your high-security office lock system? Or got locked out due to a malfunctioning locking system? If you have ever experienced any of this, you'd know the importance of emergency commercial locksmiths in LA. Locksmiths nowadays have modern equipment that can fix even the most complex system onsite and that too in a reasonable amount of time frame.
Other Locksmith Services you can Take Advantage of
There are many other situations where locksmiths can be your knight in shining armour. Emergency locksmiths play an important role when you have experienced a break-in and want to replace the locks as soon as possible. You can also call these professional technicians for lock rekeying, key duplication, car key programming, transponder key replacement, and others. You can also call them for the installation of different types of doors as well as high-security systems, like CCTVs, intercoms, buzzer systems and more.
Need emergency locksmith services in LA for any of these situations? You can call the expert technicians at Hollywood Locksmith at (310) 496-7447
If you have any questions then  can ask at: