Using the Best Residential Locksmith in LA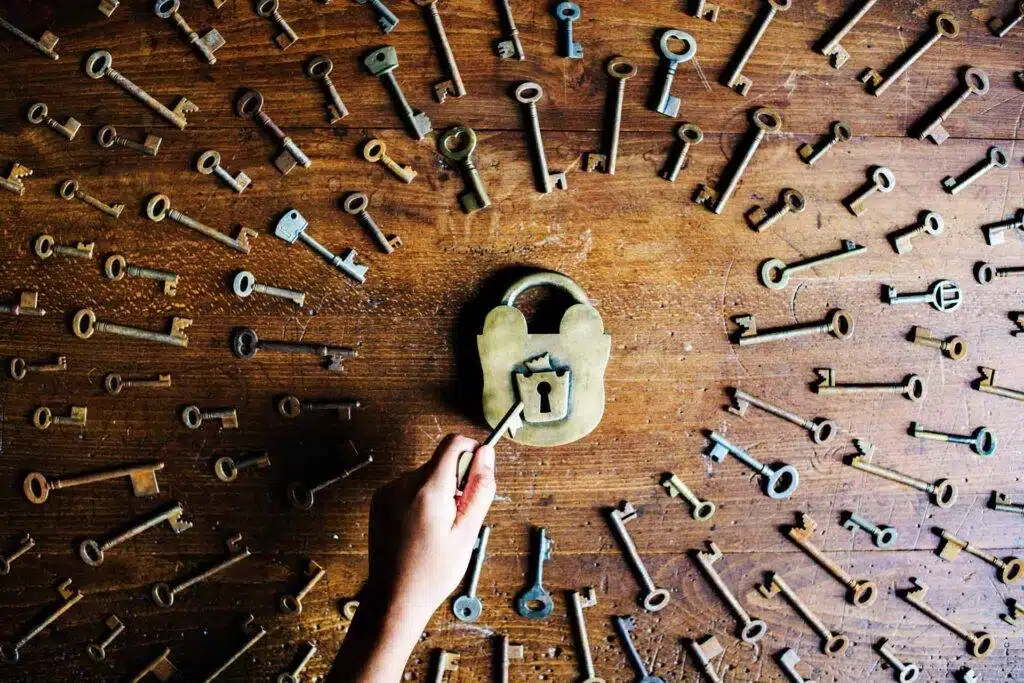 Do you need to install new locks on your house? Have you lost your keys and changing the lock is the only solution? Do you have multiple keys for multiple locks? Most people forget their keys inside their house, lose them during the course of their day, or dislike carrying a keyring full of different keys. The best solution for new locks, lost or forgotten keys, or consolidating multiple keys, is hiring the best residential locksmith because of the following reasons.
Certified Locksmith Professionals
You shouldn't let just anyone have access to the locks of your house. Hiring the best residential locksmith by Hollywood will give you peace of mind. If you have only professionals working on your house locks, there will be no issues you have to deal with later. Another benefit of hiring a certified locksmith like Artie's Locksmith is that they will provide you with guidance regarding the types of locks that would be ideal for your house and how you can avoid forgetting or losing your keys again.
Reliable Locksmith Services
The biggest attraction of hiring a reliable locksmith is that you will not have to worry about the services that you will receive. They will provide you with complete services which will include:
Changing the locks on your house.
Installation of smart locks.
Installation of an alarm system.
Re-keying services.
New doors.
Once you let these lock and security experts know which services you need, you can rest assured they will reach your house with all the required tools and technologies to provide you with the required services.
Cost-Effective Locksmith Solutions
There are many individuals who have a misconception that hiring the best residential locksmith by Hollywood will be expensive because they will charge a lot for their services. If you are planning to try and save money by installing the locks yourself, you should know that you do not have any previous experience and you can damage the lock as well as the door of your house. Which means you will have to pay more than you expected. On the other hand, an expert locksmith will provide you with reliable services at an affordable rate. By hiring an expert, you will save money.
Emergency Locksmith Services Available
One of the biggest benefits you will get by hiring an expert is that they can provide you with emergency locksmith services. This means that if you are stuck outside the house at night and there is no one to help you, call Artie's, and they will get to you quickly so you can get back inside your house without any issue.
Make sure that you hire the best residential locksmith by Hollywood. Give Artie's Locksmith a call. We offer convenient 24-hour emergency locksmith services that can aid you in all of your locksmith needs. We also offer a full range of locksmith services. These include all locks and lock systems, intercom systems, closed-circuit TV (CCTV), buzzer systems, access control, wood, metal, and glass doors, gates and custom ironwork, as well as commercial and residential safes. Give us a call at (310) 496-7447. We will be happy to provide you with professional advice or a quote for service.
If you have any questions then  can ask at: